JOIN THE MOST INCLUSIVE ONLINE MEMBERS' CLUB FOR WOMEN!
TO LEARN, HAVE FUN, TO INSPIRE AND CONNECT.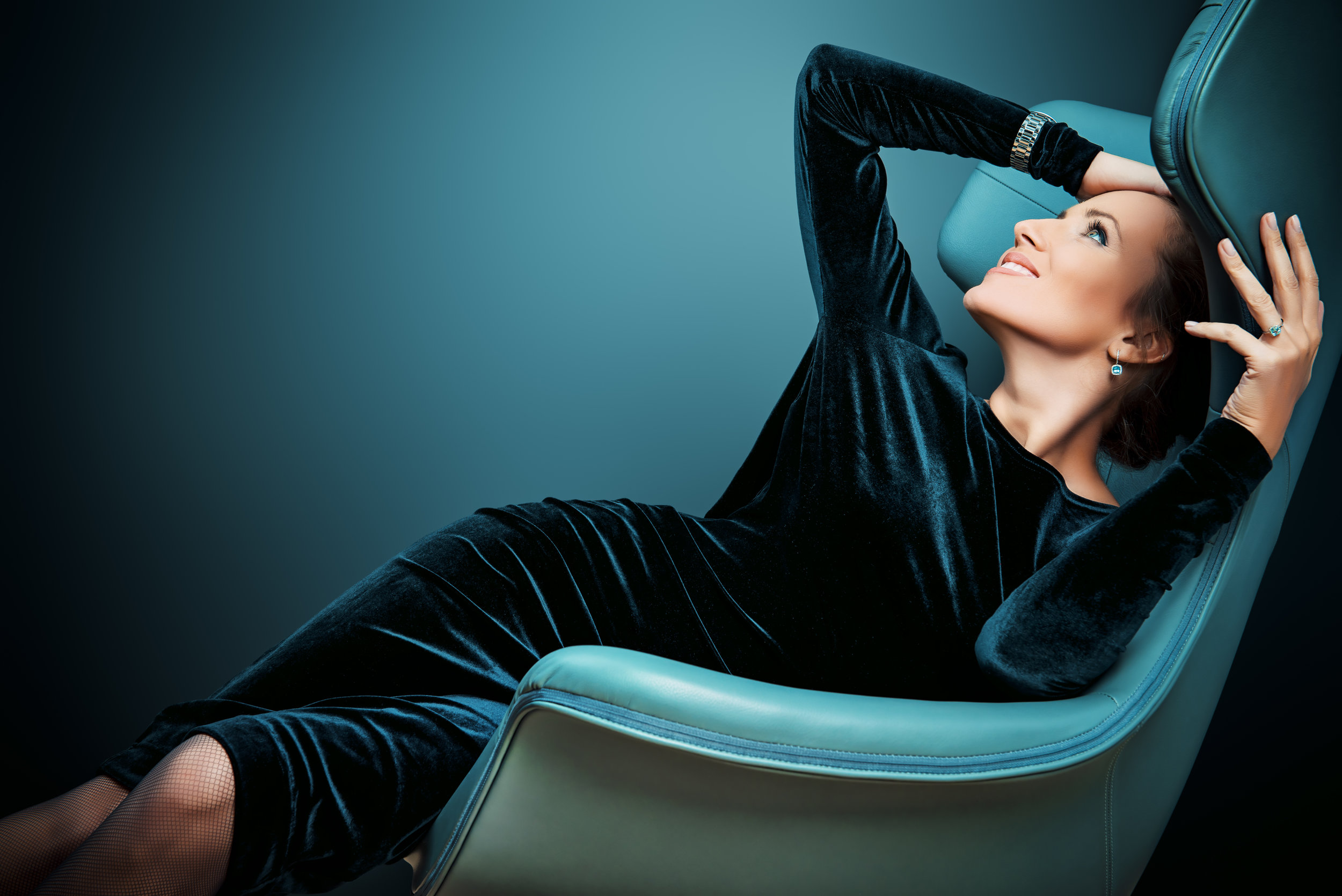 Membership to the Merit Club provides an array of special perks and treats. It offers you an opportunity to enliven your schedules and elevate your lifestyle while connecting you to a striving community of women. You can choose to join either of the Lifestyle or Business memberships and also have the option to join both with the Joint plan. Every month we bring you new perks, events to network, introduce you to new brands, luxury venues, female experts and unique places in London, so that you can discover and broaden your horizon, while benefitting from little extra perks too.
We know you are busy, so just sit back, relax and get involved to whichever degree you wish.
WHAT DO YOU GET WITH YOUR MEMBERSHIP?
SIGN UP FOR A
YEARLY JOINT MEMBERSHIP TO GET A
COMPLIMENTARY MEMBERSHIP

With Crazy Bear Clubhouse
Worth £300
BECOME A MEMBER
Limited to 1000 memberships, applications thereafter will be added to our Waitlist
Security?
This website utilises some of the most advanced techniques to protect your information
find out more about each plan
GIFT MEMBERSHIP
Looking for a gift that is unexpected, unusual and won't be forgotten in an instant?
How does months of exciting events, entertainment and... empowerment sound?
How it works
1.
Enter your member details & tell us more about you
2.
Choose your payment plan
3.
You are good to go!
You now have access to your exclusive Members' Area.

4.
Browse and get involved to whichever degree you wish!
See you soon!
The quickest way to stay up to date
FOLLOW US