Let's elevate your working lifestyle
The Business membership to the Merit Club provides an array of special perks and treats. It offers you an opportunity to network and elevate your working lifestyle while connecting you to a striving community of women. Every month we bring you new Coworking spaces to try, tools to use, free coffees to drink while also connecting you to an amazing community of women through our bi-weekly coworking days and talks.
Signing up to The Merit Club is simply about having the right attitude and ambition, with the enthusiasm to broaden your engagement to new spheres, topics and activities and having the curiosity for making new connections.
A Merit Club membership gives you a unique opportunity that is unlike anywhere else, to try out some of London's quirkiest and most stylish Coworking spaces for £12/month (our membership fee), a fraction of the price, saving you hundreds every month. Why is it so affordable then? Because we believe that working at these beautiful venues shouldn't be about how much money we have on our bank accounts or how successful we are.
SPACES to access with your Merit Club membership currently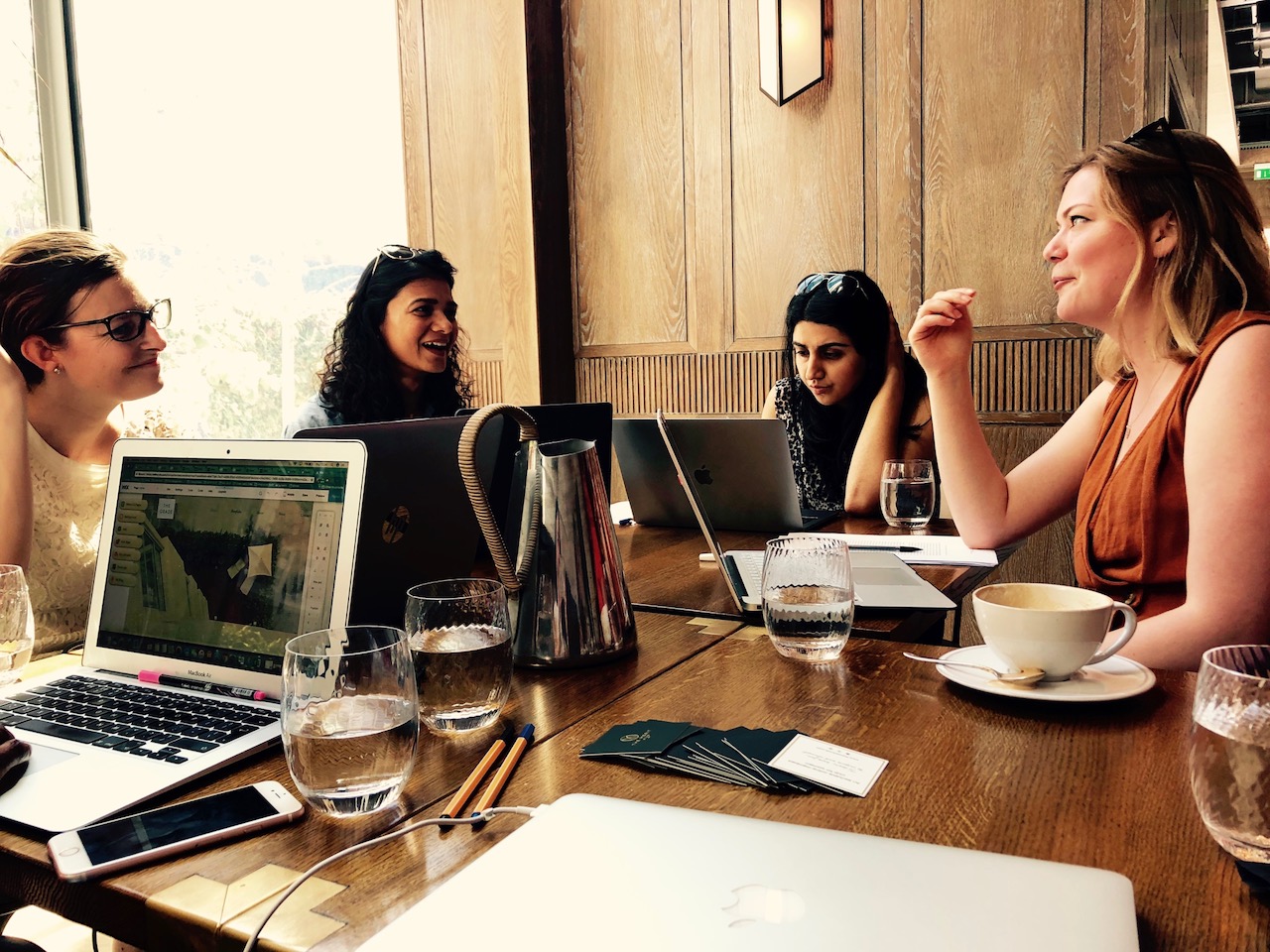 Every month we are bringing you new and exciting opportunities to learn, grow and connect. Each event sets out to enrich your sense of self, energise your confidence and allow you to discover and learn something different. Joining hands with experts of their fields and high profile individuals, the Merit Club wishes to share experiences that are intellectually rigorous and stimulating, but modern, open and informal at the same time. From Coworking days, to business workshops and inspiring talks, you will have a number of opportunities to network and learn something new for your business.
Joining the Merit Club opens your access to a host of special membership benefits. Our partnerships are growing month on month and we are so excited to share some special surprises with you! We think about what could help you in your business, everything from printing discount to a free coffee here and there, little perks that help you along the way, and trust that a Merit Club membership will bring you plenty!
Meeting new women across a range of industries has never been more important. Yet, so often, networking can feel daunting, impersonal and restrictive. We want to remove the stigma and make networking enjoyable and interesting.
With our busy event schedule, you will certainly find opportunities to connect with like minded women and widen your network, while having a great time!
Elevate your lifestyle with our library of tips and hacks you can apply in various areas of your life. Anything from our Weekly Planner to How To Save £100 Immediately, our aim is to introduce you to concepts that might help you manage your busy life better. Everyone needs a little motivation every now and then and we hope to help you take better control of certain areas of your working life!
How it works
1.
Enter your member details & tell us more about you
2.
Choose your payment plan
3.
You are good to go!
You now have access to your exclusive Members' Area.

4.
Browse and get involved to whichever degree you wish!
See you soon!
Find out more about the LIFESTYLE Membership