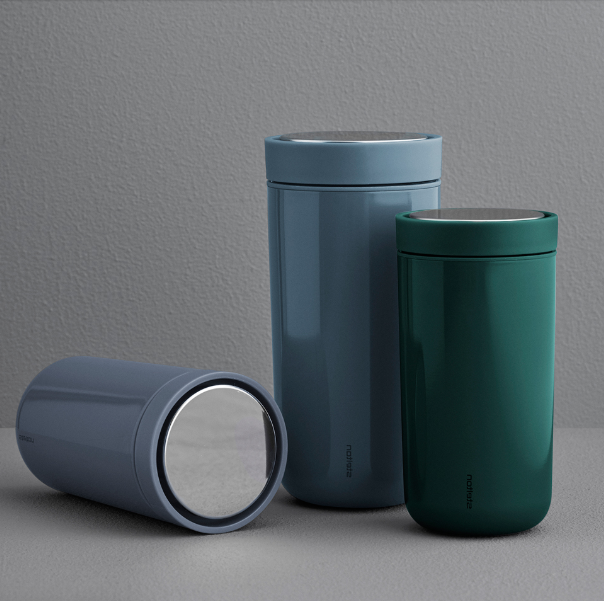 To Go Click Drink Holder
Enjoy hot or cold drinks without spills when you're on the move.
£29.95, Available at Stelton
Additional info
Perfect for your favourite drink on the way to the office or while travelling. The To Go Click has a state-of-the art 'smart click' function that lets you open and close the cup easily. Drink from the full 360 degrees of the cup as if there were no lid – it's exactly the same as drinking from an ordinary cup.