Our Top Tech Treats
Christmas festivities are creeping up upon us, with parties, events, and present-buying sprees in full swing. Amid all of this counting-down chaos, we wanted to round up a selection of treats for you. Little tech-y finds that may just help you on-the-go as you run from a to b. Who says technology is the reserve for the men in your family... it excites us just as much! From photography to music, you may just find a little something to add to your very own Christmas list... or if temptation strikes, why not treat yourself!
Beoplay AI Bluetooth Speaker
Available at Net-A-Porter, £200.00
Listen to your favourite tunes on the move. Small enough to carry with you when travelling and easy to slip inside a tote or gym bag, this reliable little speaker lasts up to 24 hours without a single charge.
Portable Battery Bank
Available at Harvey Nichols, £75.00
Phone dead? Never again! grab for on-the-go days & NEVER be wihout power again!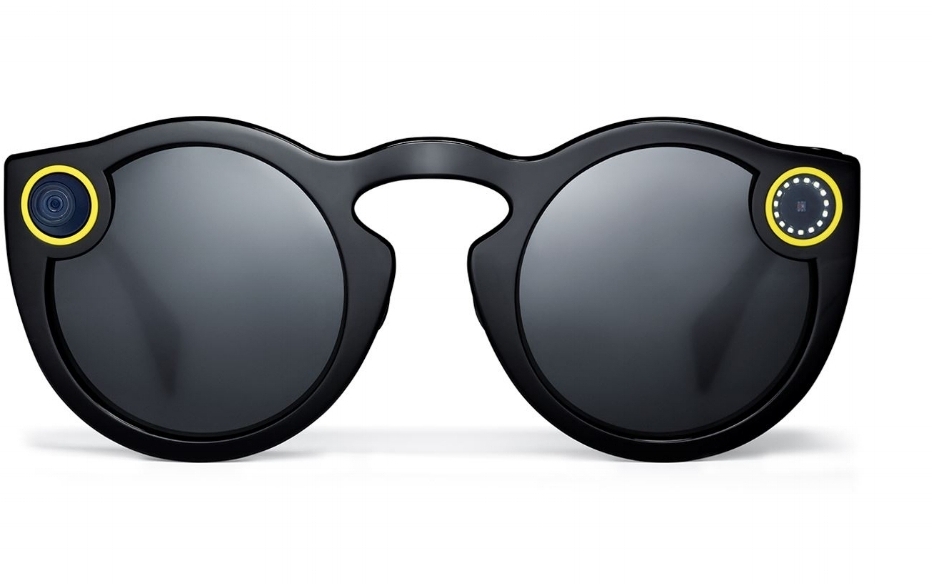 Snapchat Spectacles
Available at Harrods, £129.99
HANDS-FREE SNAPPING? YES PLEASE! Record 10 second videos & sync straight to your mobile phone with these high-tech specs.
Vivofit 2. 3 x Palm Beach bands
Available at Selfridges, £27.99
Keep on track with these colourful interchangeable wellness monitors, designed with craftsmanship and style to stand out and keep up with your pace of life and each step, leap and jump you take.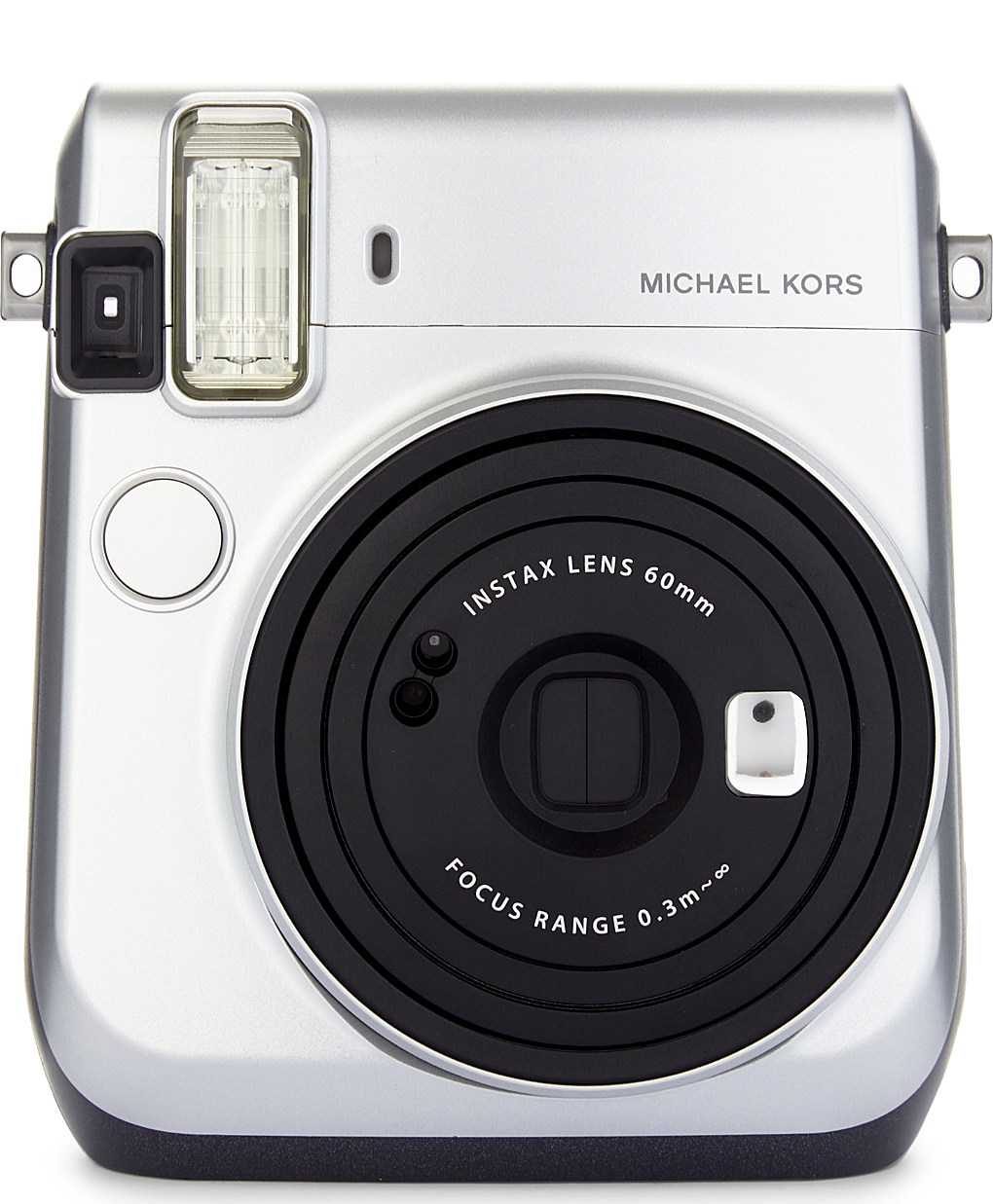 Michael Michael Kors Instax Mini 70 Instant Camera
Available at Selfridges, £120.00
Michael Kors has collaborated with Polaroid experts Fujifilm to create this sleek and compact Mini 70 Instant camera, perfect for snaps on-the-go and capturing moments in vintage style.
Dolce & Gabbana Power Bank
Embellished Power Bank
Available at Harrods, £395.00
Flash fashionista? Charge up in style with this D&G Power bank.
Clip-On Lens
& Light Kit
Three lenses & light phone accessories
Fish eye, wide angle or a macro lense all at your fingertips with this easy clip on lens & light kit. Pair with the clever spotlight and its nine lighting settings to take perfectly enhanced photographs. Sleek and compact, it's an easy choice to upgrade photos from the every-day to pro!
 
Phonesoap 2.0 in white
Available online at PhoneSoap,
€72.54, approximately £65.00
Did you know a cell phone can have 18 x more bacteria on it than a public loo? It's not surprising when we carry them everywhere with us at all times of day. But PhoneSoap has come up with a solution - the only phone charger that cleans while it charges. PhoneSoap 2.0 is the safest and most complete way to kill all the bacteria growing on your phone (or any other item that fits inside) using UV-C technology in just 5 minutes!
QuietComfort 35 wireless headphones
Available at Selfridges, Were £329.99, NOW £289.00
Combining impressive acoustic noise cancellation with wireless Bluetooth technology, these are the perfect headphones to free yourself from wires and open your eyes to the highest quality sound. Make the most of Selfridge's special deal before they're gone!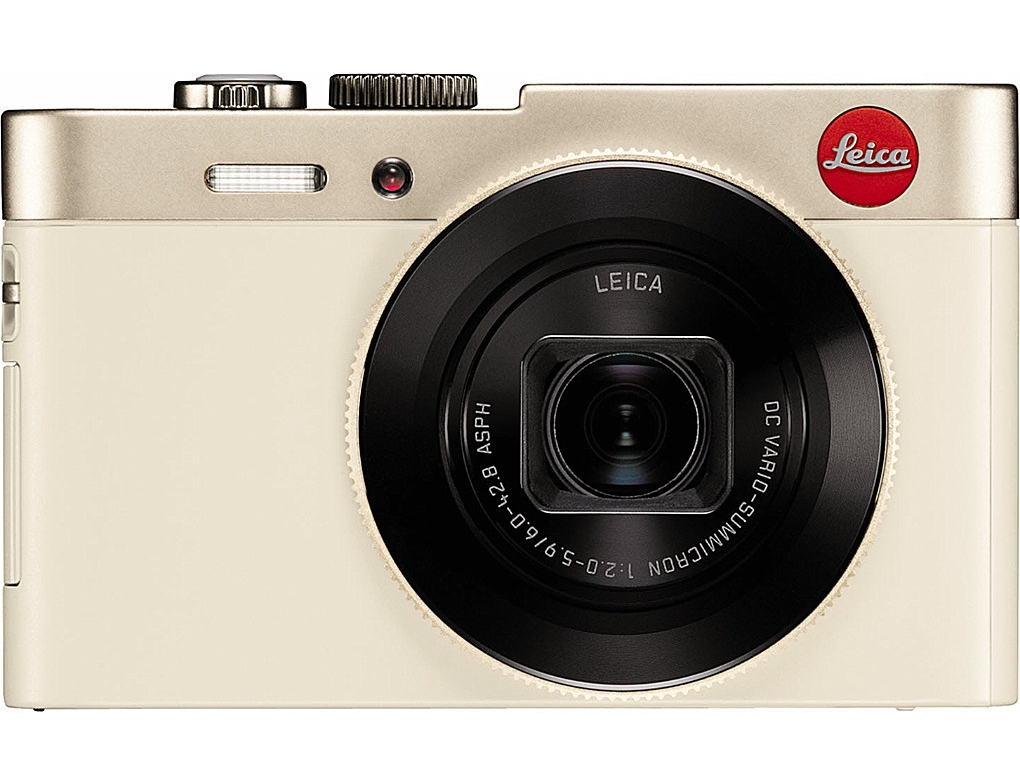 LEICA C compact camera
Available at Selfridges, £600.00
The pin up of camera perfection - the Leica C Compact camera is effortlessly chic, with a fantastic range of high-end features, top of the range tech spec, and all encompassed within a refined light gold finish. Suitable for almost any photographic occasion, this is the first Leica to feature an integrated Wi-Fi module for the wireless transfer of images and video data to smartphone and tablet devices. Perfect for carrying with you while travelling, to events and for day-to-day adventures.
HP Sprocket Printer in White
Available at Amazon, £119.00
A compact printer, about the size of a mobile phone, you can take this handy piece of tech with you wherever you go. Connecting wirelessly to your social media accounts, you can instantly turn any photos into colourful prints and share stickable snapshots whenever the moment strikes you.